Reaching goals with proper meals, motivation, and movement
TAKE CHARGE AND BE NOBLE FIT
Noble Fitness aims to create a positive workout environment that promotes confidence, leadership, and accountability. Noble Fitness assists clients in meeting their fitness goals while celebrating their success as they will inspire others. Noble Fitness pushes to empower clients by providing them with the knowledge and strength to achieve any life goal.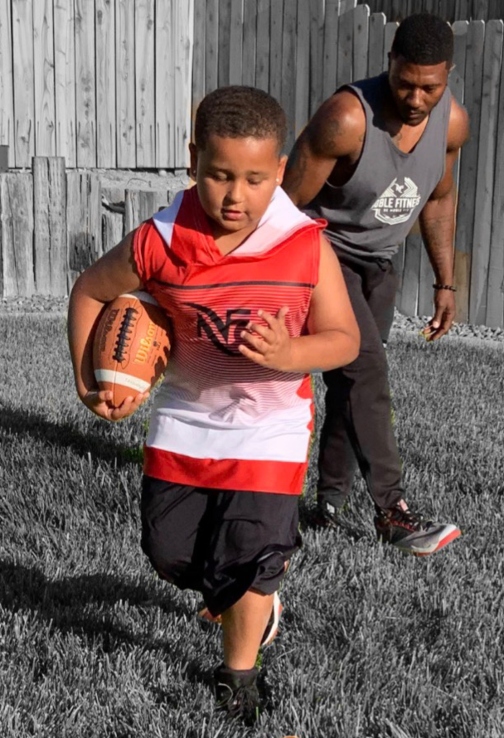 Noble Fitness Youth: Creates the building blocks for athleticism, Simple Coordination, Body-Weight Exercising; all in a positive environment.
You don't have to be an athlete to gain from Noble Fitness Training. Overall Fitness and General health is something every person should strive for. Many individuals still have goals of improving speed, Strength and power.
Noble Strength Program provides men and women with a motivating, team- Oriented Environment to train, lose weight and get in shape
YOU PICK THE GOAL, WE HELP YOU GET THERE